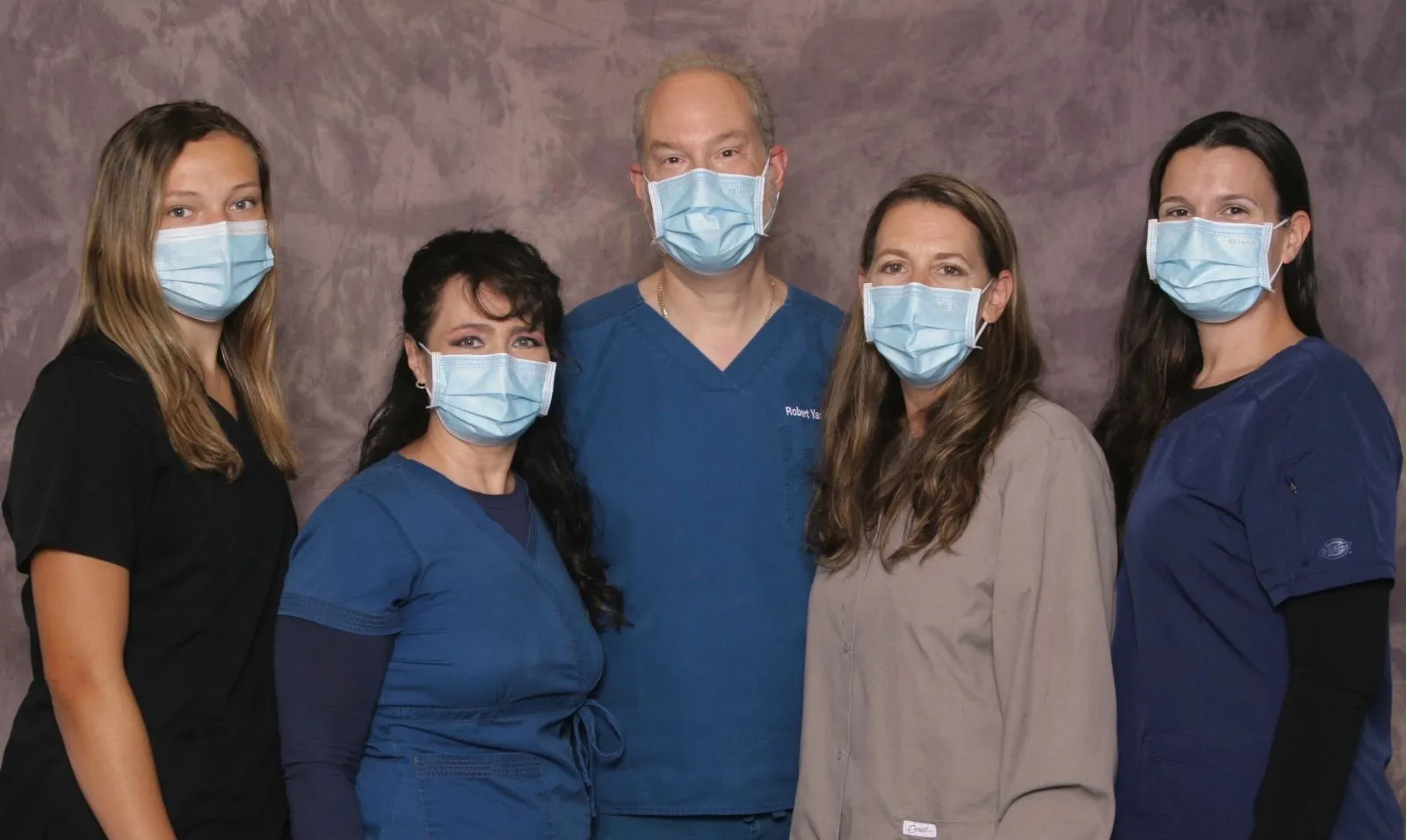 Robert Yaskin, D.M.D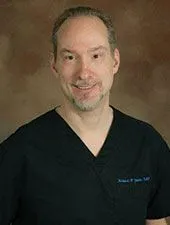 Skill and Experience You Can Count On
Dr. Yaskin has taken his years in practice to continually advance his skills for the betterment of his patients. Extensive continuing education training and deep appreciation for the quality of patient treatment and successful results allows Dr. Yaskin t make his skills in dental care be the best they can be.
Commitment to Excellence
Dr. Yaskin works to ensure patients receive the best care possible. He is passionate about learning the latest advances in treatment techniques and modern dental procedures to keep patients healthy and comfortable. Dr. Yaskin has surgically placed and restored hundreds of dental implants and completed thousands of dental prosthetics, extractions, root canal therapies, and restorations. Our doctor takes pride in the high level of quality and consistency of his patients' experience.
His professional affiliations and past positions include:
Member of Academy of Osseointegration since 2006
Member of American Dental Association since 1994
President of the Atlantic-Cape May Day Dental Society (2009-2010)
Trustee of the New Jersey Dental Association (2011-2012)
Special Interests
Dr. Yaskin is committed to helping preserve our land and water resources for future generations and is an active donor and participant in several organizations that work to secure our environmental future. Dr. Yaskin enjoys saltwater fishing, travel, road/mountain bicycling, and tennis.
Elizabeth Mai - Registered Dental Hygienist
Elizabeth was educated at the University of Idaho, Brockport State University as well as Camden County College. She is enthusiastic about patient education and really enjoys getting to know our patients. She believes our patients deserve the personal care we offer them. "Dr. Yaskin wants the best for his patients and because of that he is always current with new techniques and technology." Elizabeth is a member of the American Dental Hygienists Association, NJDHA, and spends as much time as possible attending dental continuing education and updating her skills. She has three children and enjoys outdoor activities. She also has a passion for the arts, writing, sculpture, painting, music, and pottery. Elizabeth's caring demeanor is noticed and appreciated by all those who get to know her